September 2022
Saving the Planet, One Micro-Grid at a Time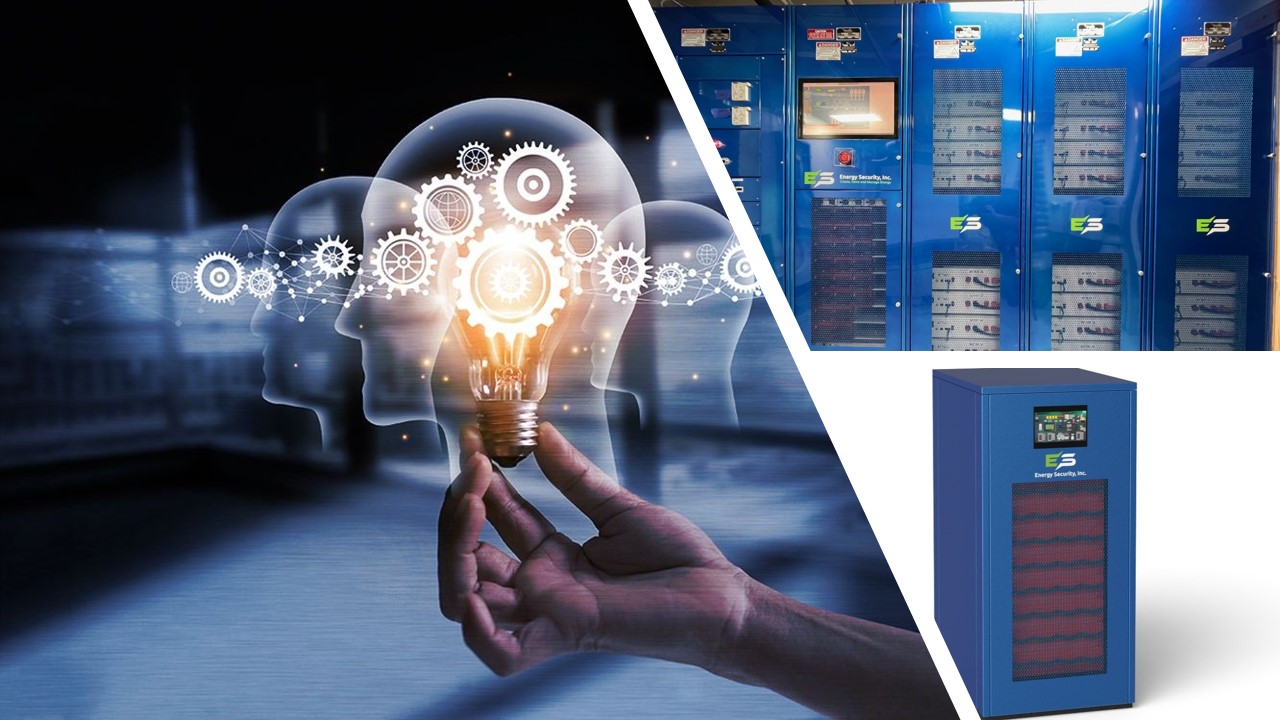 How Microgrids Enable Integration of Renewable Resources
It's clear the world is becoming more electric – particularly here in California where the state recently announced that ICE vehicles as well as natural gas-based appliances, such as water heaters, cooktops, boilers and furnaces, are being phased out and replaced with electric versions over the next 13 years. With less energy input options, how does one provide energy security for their home, business or community? Here at Energy Security, Inc. we are reimagining the public grid and it all revolves around Microgrids.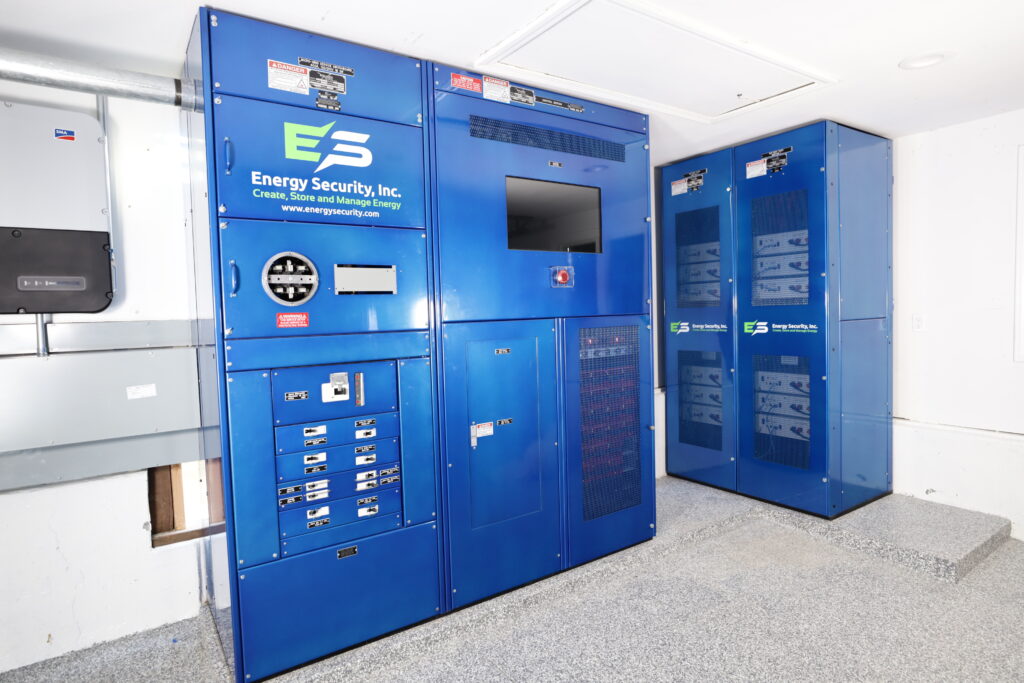 The North American electric grid was designed in the late 1800's as a Hub and Spoke model, where large power plants produce electricity and transmit it over the public grid. By reimagining and rearchitecting the public grid, we can completely change where and how electricity is produced, transitioning to a more decentralized and resilient system while adding more renewable energy faster. Microgrids are the cornerstone to enabling this radical Prosumer shift and this keeps you in charge of how the energy you consume is produced and how it's used.
In their simplest form, Microgrids have been around for decades, producing their own electricity using generators so industrial facilities and essential infrastructure have their own back-up power in case the grid goes down. Microgrids are one of the key technologies that enable the seamless integration of renewable resources to provide cheap, reliable, low carbon electricity and offer the additional benefit of making energy, whether it's your home, business, community or the national grid, more resilient.
Today's Microgrids contain significant renewable energy resources, mostly solar, battery energy storage, and are predominantly still grid tied with backup generators to supplement the intermittent nature of clean energy capacity. Microgrids are becoming smarter as well, using IOT, advanced analytics and programming to know when to send power to the public grid and when to use it internally to support your electric loads and charge your batteries.
Customers Want to Maximize Their Renewable Energy Component
Our first Microgrid clients wanted uninterrupted, clean, sine wave power for their home audio, theater and network systems and as PG&E became more unreliable over the last decade, they wanted resiliency, or protection from the frequent power outages the utility has become famous for. Our clients today still want all that, but they want it to incorporate as much renewable energy as possible and they want to store it in batteries to do their part in reducing their carbon footprint.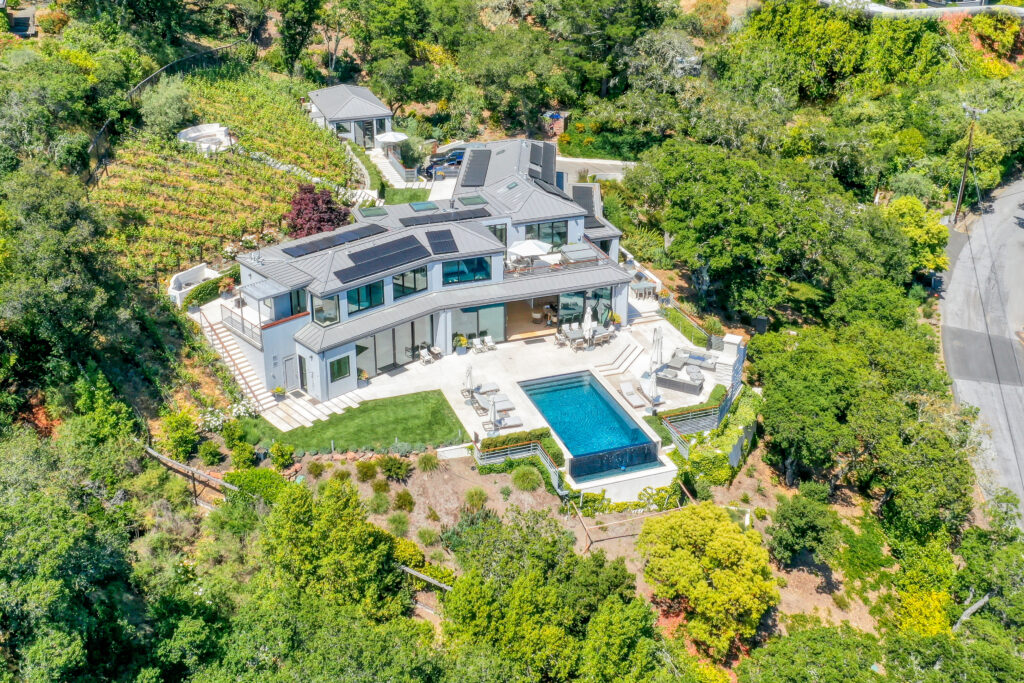 Good for the Environment and the Bottom Line
With ES's Energy Conductor™ acting as the conductor for a property's energy symphony, owners are reducing their utility bills by generating much of their energy demand with renewable resources and they no longer need to worry about PG&E shutting off power. Our Interactive Energy Grid™ system utilizes the Sun when it's shining and can send excess solar power back to PG&E or use PG&E when rates are low to charge the batteries and power the home. Many of our customers have cut their carbon footprint in half or more while enjoying a much more resilient and efficient energy system to power the property.     
About Energy Security, Inc
ES's Energy Conductor™ deliver consistent, clean, efficient, resilient energy whether on or off-grid and regardless of the public grid's condition. ES is dedicated to providing customers with comprehensive energy systems that are unparalleled in the residential and light commercial market.    
Call us at 408-353-4374, email us at info@energysecurity.com, or visit our website at energysecurity.com
Watch this drone video of one of our projects.