July 2022
Resilient Energy for an Off-Grid Resort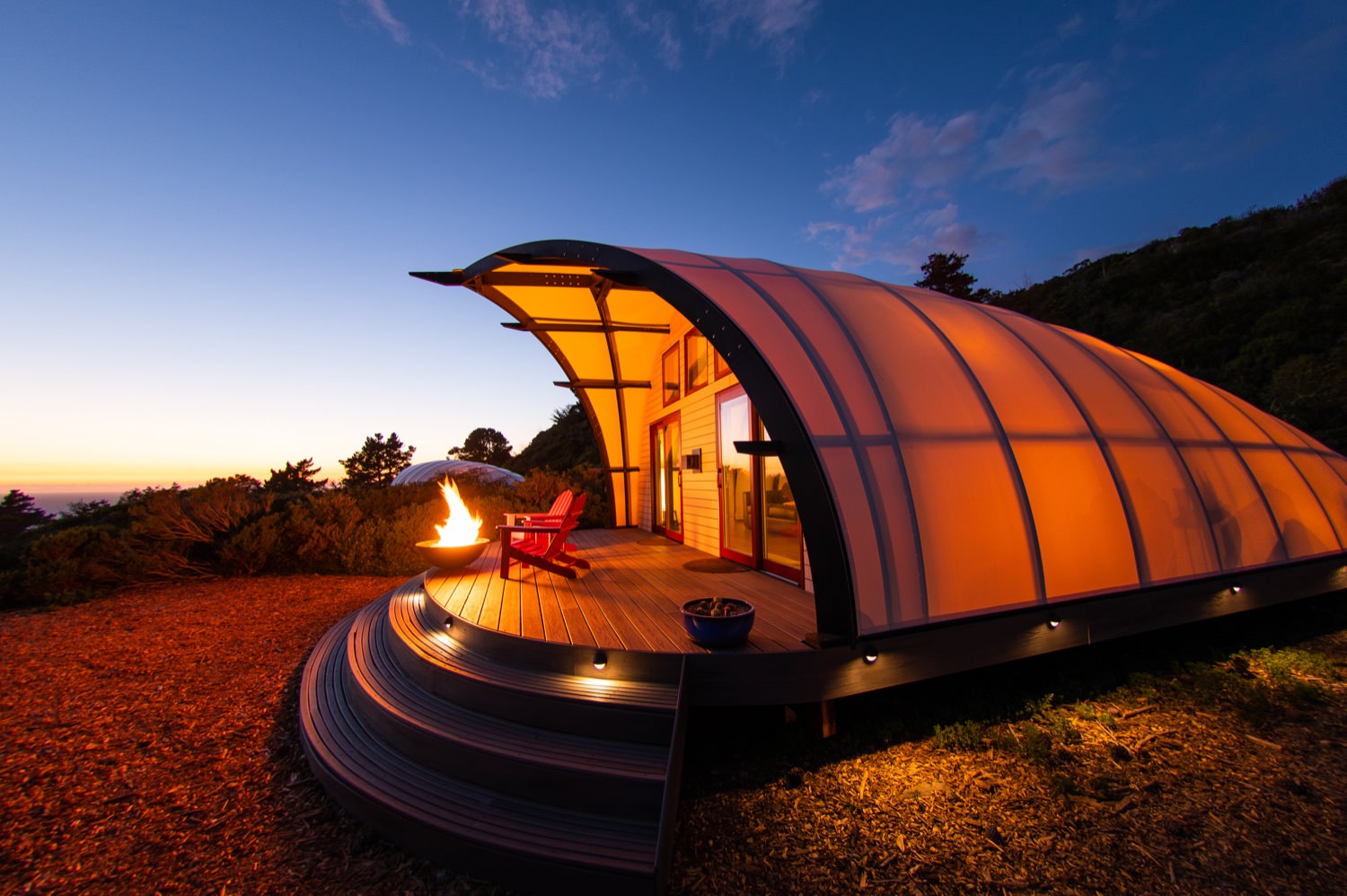 Award Winning Treebones Off Grid Resort Upgrades Power Infrastructure with Energy Security, Inc. BAM™ Micro-Grid
So how does the off-grid Treebones Resort in Big Sur, CA pull off the perfect trifecta of drastically reducing its carbon footprint and operating expenses all while improving the reliability of their power system? They do it with our BAM™ Microgrid, which act as the conductor for the property's entire energy infrastructure. Here at Energy Security, Inc. (ESI), we are all about making sure our clients have power, no matter the circumstances.
Treebones is an off-grid Eco resort in Big Sur California with 20 buildings that accommodate 70 guests and was recently awarded "Best Out of the Ordinary Hotels in the World" by "TripAdvisor Travellers' Choice Awards".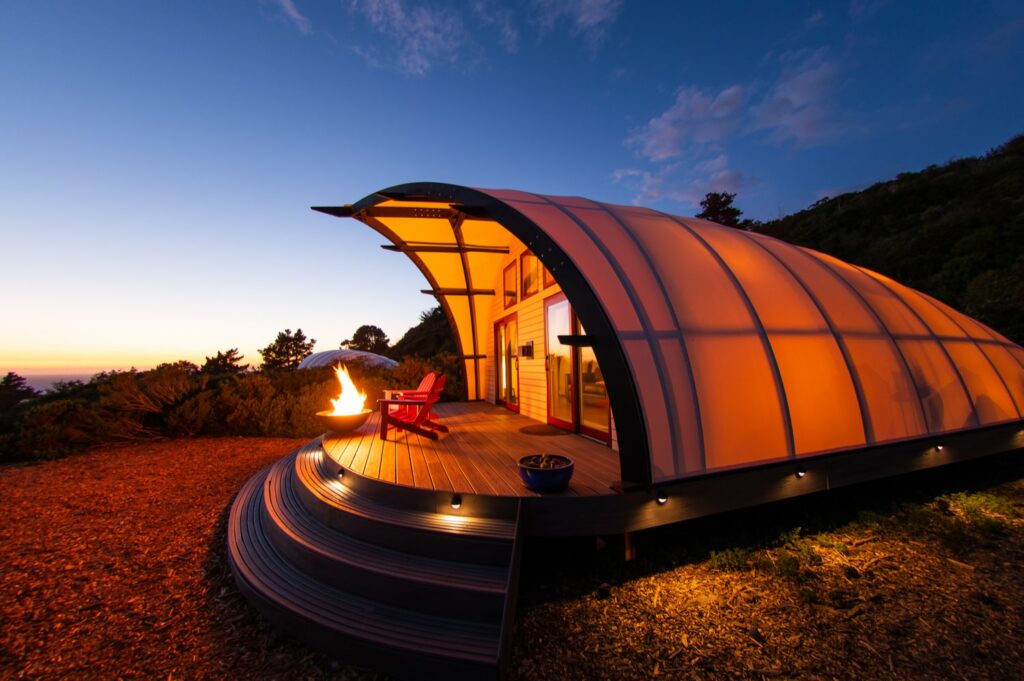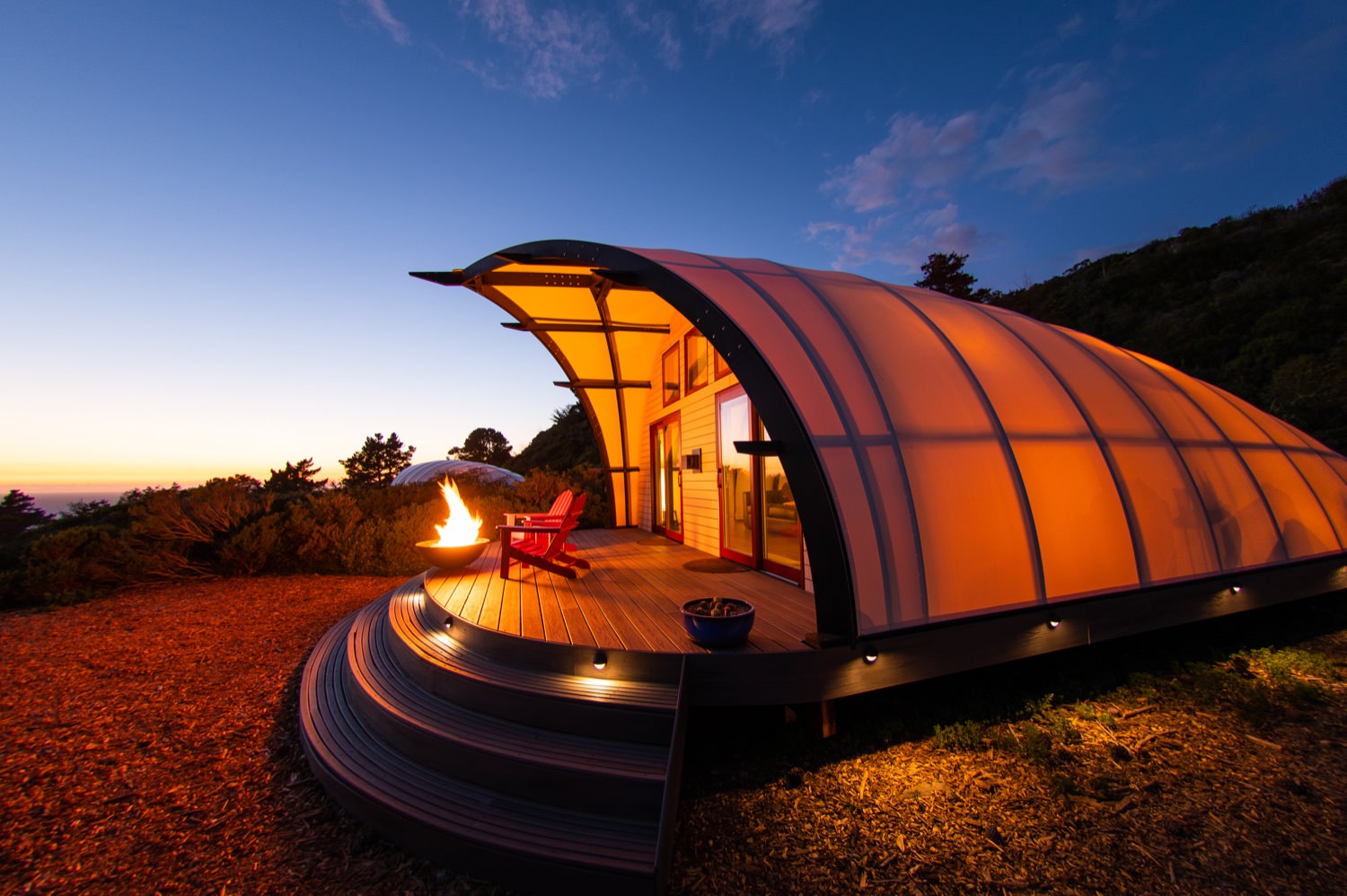 Time To Upgrade
With an aging and carbon intensive energy infrastructure, the owners wanted to upgrade the systems to make the resort eco-friendly (sustainable)(green)(carbon-neutral), reduce operating expenses, and provide resilient always-on-power.
Easier said than done in an area known for foggy days in the summer, which reduces the new Solar PV system's production and no utility grid to tie into. Redundant backup systems and a new battery energy storage system, designed and engineered by ESI and all managed with the BAM's™ sophisticated software, make for a truly resilient and eco-friendly solution that even the Sea Otters would love.
The resort previously ran exclusively on a Capstone Turbine generator that is still serviceable and was state of the art when installed 17 years ago. The owners wanted to keep the generator as part of the updated energy infrastructure but propane costs were rising quickly and the system wasn't as reliable as the resort required. Consequently, they looked at upgrading their entire energy infrastructure.
The Ultimate Solution
After interviewing numerous potential vendors, the owners chose ESI to engineer and design an eco-friendly, compact, resilient energy system to meet the resorts' needs today and well into the future. ESI engineered a path to integrate the Turbine generator (no one else wanted to touch it!), while adding a new Solar PV Field, a redundant generator, and upgrading the electrical switchgear to ESI's BAM™ Micro-Grid, all integrated with our Advanced Battery Energy Storage System™ (BESS).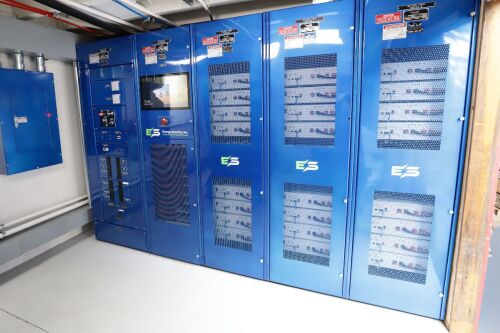 Treebones' new energy infrastructure is driven by a 54kW BAM™ Micro-grid with redundant (N+1) hot swappable inverters and Remote-Controlled Circuit Breakers (RCCBs). Energy from the 30kW solar array is stored in ESI's 150kWh Advanced Battery Energy Storage System™ and is augmented by the 2 redundant generators. The system is monitored and managed remotely at ESI's Demand Response NOC.
Good for the Environment and the Bottom Line
With ESI's BAM™ Micro-Grid acting as the conductor for the resort's energy demands, Treebones should realize operating cost savings of over $200,000 annually. Incorporating renewable resources cuts their carbon footprint in half, keeping the promise of "perching lightly" into practice and provides a much more resilient and efficient energy system to power the resort.
About Energy Security, Inc.
ESI's BAM™ Micro-Grids deliver consistent, clean, efficient, resilient energy whether on or off-grid and regardless of the public grid's condition. ESI is dedicated to providing customers with comprehensive energy systems that are unparalleled in the residential and light commercial market.
Call us at 408-353-4374, email us at info@energysecurity.com, or visit our website at energysecurity.com We can help you build your own power grid.